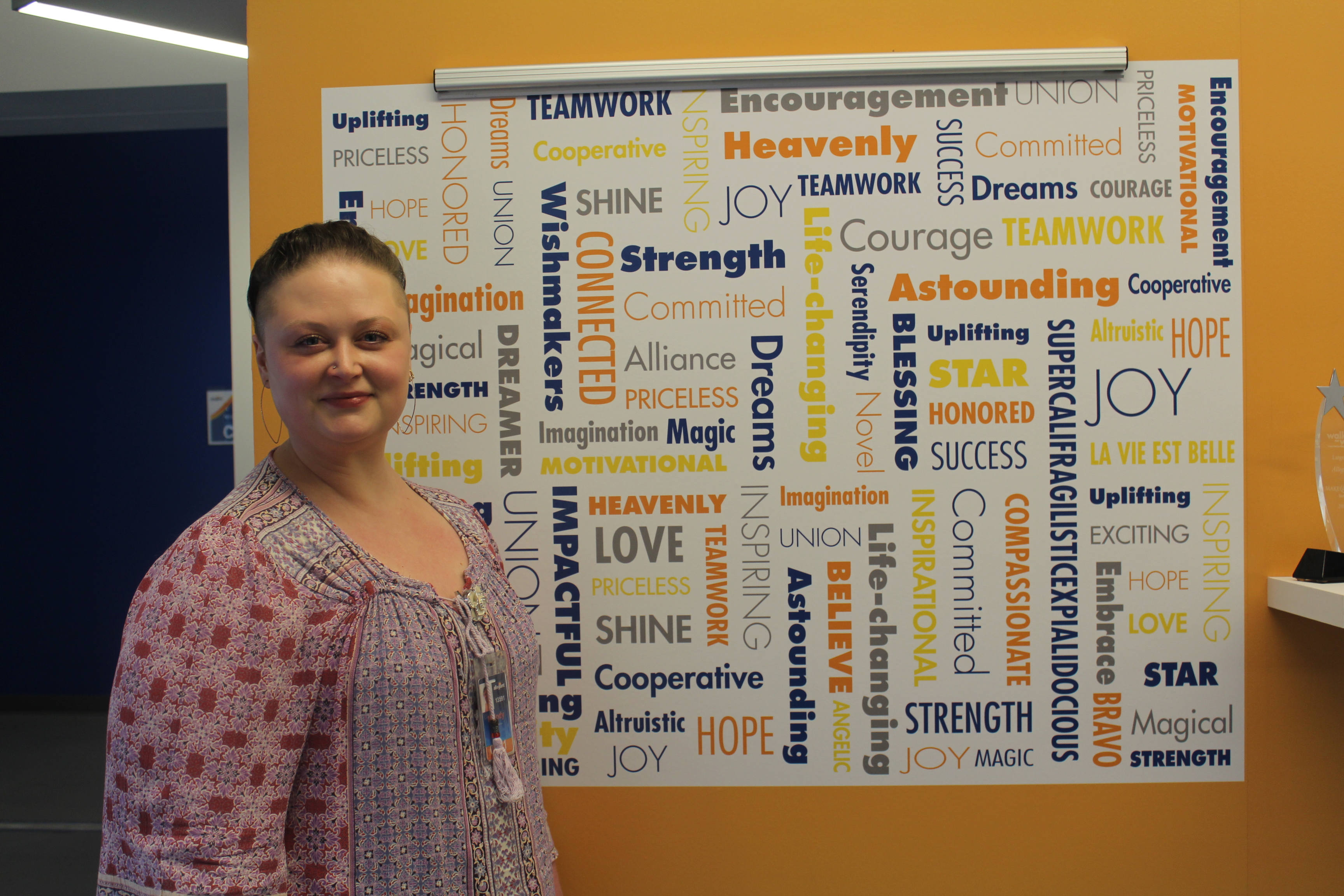 Professional Skill Development

X-Factor Solutions offers a series of workshops designed to provide development in numerous professional and personal skill areas. These customizable workshops provide a special opportunity to build new skills, brush up on skills that may have become outdated over time, and practice applying the skills in a safe, comfortable environment.
All of our skill development workshops allow participants to engage in small group discussions and practical application.
The workshops range from 2 hours to 2 days of on-site duration, but regularly include pre- and post-workshop evaluations via e-mail survey and often brief phone interviews.
A sampling of customized courses that we have developed for our clients include:
Effective Communication
Conflict Management & Negotiating
Coaching/Motivating Employees

Workplace Diversity & Inclusion

Customer Service (Handling Complaints)
Visioning & Goal setting

Managing Difficult Employees
Project & Program Management

Speaking to the Public
Multi-cultural Understanding

Problem Solving (Problem and Solution Identification)

Planning Efficient Agendas/Meetings
Planning Organizational Needs
Interviewing Prospective Employees
Acing the Interview