X-Factor Solutions prides itself on satisfied clients!
"Ahli Moore made the daunting task of a strategic plan manageable and even enjoyable. Every step was explained with patience. Managing a large group with various personalities can be a tricky – not for Ahli – he kept us focused and on task. Out of our strategic planning sessions, came the need for some discussions around staffing structure. Ahli spent time with senior leadership to ensure the agenda reflected the needs of all the team members. He facilitated this sensitive follow up meeting with a frame work that allowed everyone to be heard in a respectful manner."
- Tiffany Sawyer, Director of Prevention Services, National Coalition to Prevent Child Sexual Abuse & Exploitation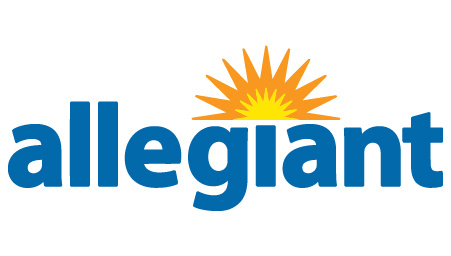 "X-Factor Solutions brought stability and structure to our project management principles as we transitioned from a traditional waterfall approach to an Agile/Scrum methodology. Particularly related to the cultural change elements that our organization would face, Ahli Moore helped us define our compelling reason for the change and translate our desire to change into an actual commitment. He drew on his consulting experience to motivate the team, reorganize roles where necessary, and redefine accountability within team members… while still fostering a supportive environment!"


- Kelly DePersio, Pipeline Administrator, Allegiant Airlines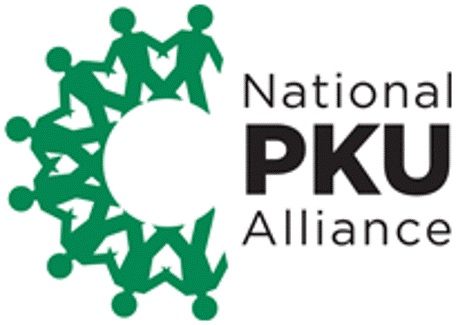 "Ahli did an excellent job facilitating a multi-stakeholder meeting for us to help us move rare disease research forward. He kept us on track, helped us negotiate several items and was able guide us to a project all agreed on. I recommend him highly for his facilitation skills and knowledge in strategic action."

- Christine S. Brown, Executive Director
National PKU Alliance